Leading Supplier of
Industrial Weighing Scales
Weighing Equipment Sales and Services
Select Scales Limited is an independent company established in 1994. We pride ourselves in providing customers with the best service possible, giving customers the best advice on what equipment is ideal for their application. We can supply, repair and maintain a vast range of makes and models of scales, regardless of capacity and accuracy.
We are an ISO 9001:2015 Quality Assured Weighing Company and a UK Weighing Federation Member. We have been assessed and approved as meeting the requirements of EC Directive 2014/31/EU on Non-Automatic Weighing Instruments (NAWI) for self verification of trade approved weighing equipment.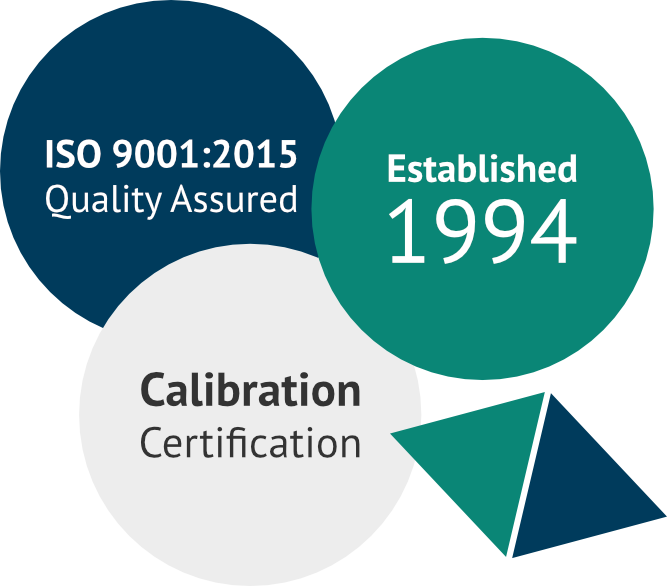 Product Categories
Browse our weighing equipment range by category.
Buy Scales Online
The following products are available to purchase online.
Bench Scales
Bench scales are used for general purpose weighing.
Analytical Balances
Analytical balances are high accuracy balances for use in laboratories.
Pallet Scales
For weighing pallets of various dimensions including pallet truck scales, platforms and weigh beams.
Floor Scales
Floor scales are a scale with a column, also called platform scales for pallets.